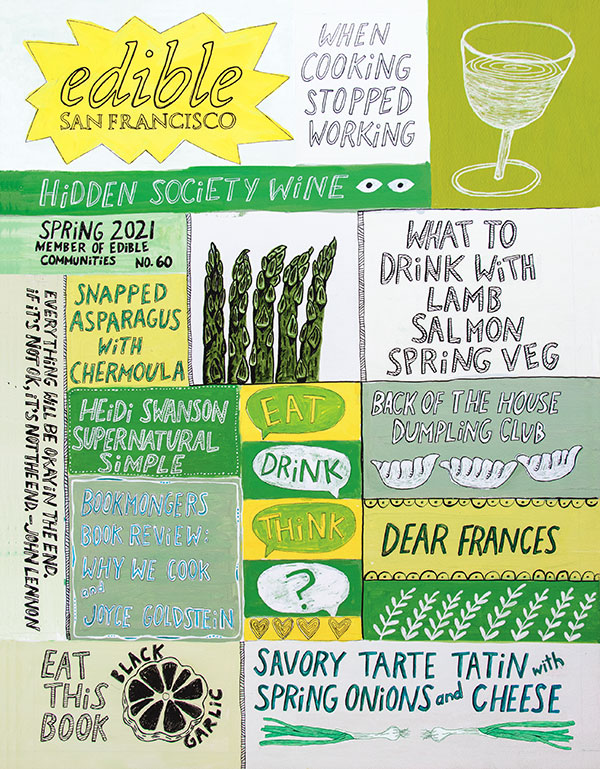 We want to introduce our newest favorite piece of cookware from
Hestan Culinary: the 11-inch NanoBond Titanium skillet.
Hands-down, it's the first pan we reach for when frying, sauteing, or stir-frying, and we even cook our omelets in it (and no, they don't stick, more on that later). The NanoBond cookware's triple-bonded stainless-steel base delivers quick, even heating with exacting temperature control that cooks rely on, essential for searing meat, poultry, and seafood.